Contact me
If you're wanting a quote for some work or or just have a general enquiry please email me the full details and your contact information and i will respond to your request ASAP. Where ever possible I try to respond to all emails within a matter a hours. If its something more urgent or you would just prefer to speak to me in person please give me a ring, all my contact details are below.
QR code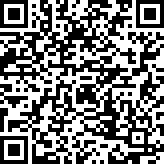 All my contact information in a handy little square.
Message me
Have an enquiry? Just want to say hello? Send me an email and ill get back to you as soon as possible.